Wilson GST Prime Leather Football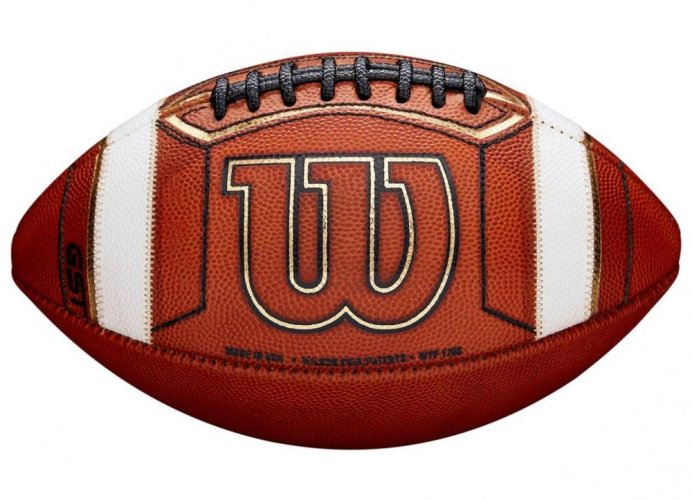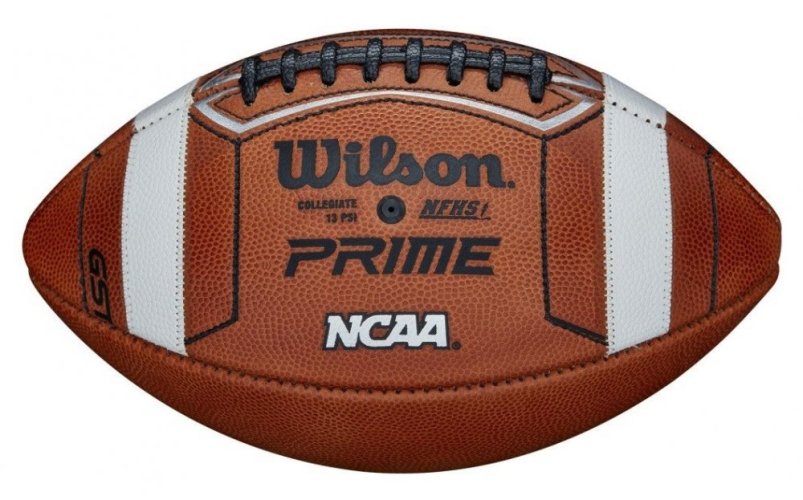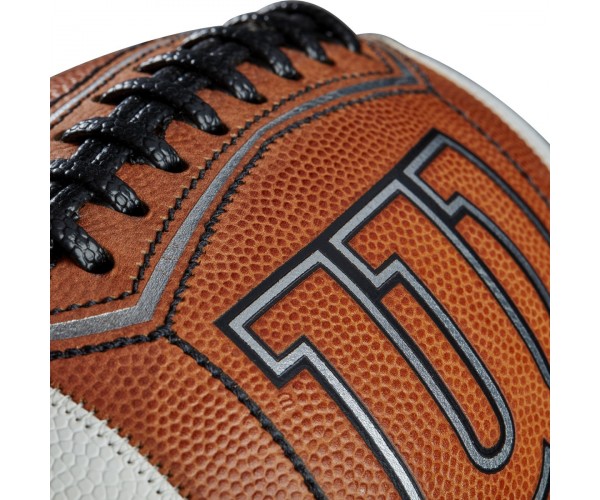 Wilson GST Prime Football
Description:
The future of the game is here – introducing the Wilson GST Prime. Engineered by players for players, the Wilson GST Prime equips the world's #1 selling game ball with additional grip points, high visibility accents, and a built-in prep gauge. The most innovative technology to up-heave the game, and the ultimate weapon when the extra yard matters most.
Features:
PRIME GRIP: Index finger stitch & middle finger stitch give QB's better feel and 'flick' when releasing the ball and more ball security while handling/throwing.
PINPOINT ACCURACY: Patented sewn-on stripes are composite material instead of paint, and provide 82% more grip to aid release for more accurate throws.
UNRIVALED CONTROL: Patented Accurate Control Lacing (ACL), which is pebbled instead of smooth, provides 174% more grip in all conditions.
PREP GAUGE: Two tone accents on the leather indicates to QBs, coaches, and Equipment managers when the ball is fully prepped for game play.
HANDCRAFTED IN THE US: The same skilled craftspeople that make every NFL leather football also make every leather GST, resulting unmatched quality craftsmanship.
Specs:
Product SKU(s) WTF1103ID
Ball Size Official - College / H.S. - Ages 14+
Cover Construction Leather
Ball Stripe Sewn-on
Series GST
Approved By NCAA, NFHS