Vettex Double-Bite Mouthguard
- Color Vettex: Yellow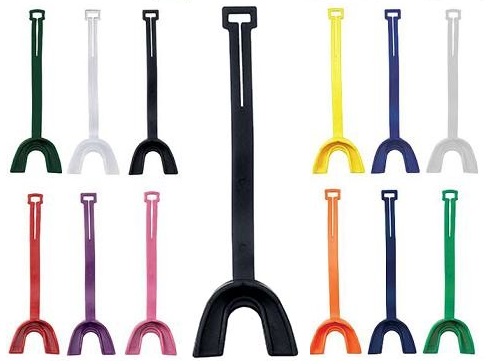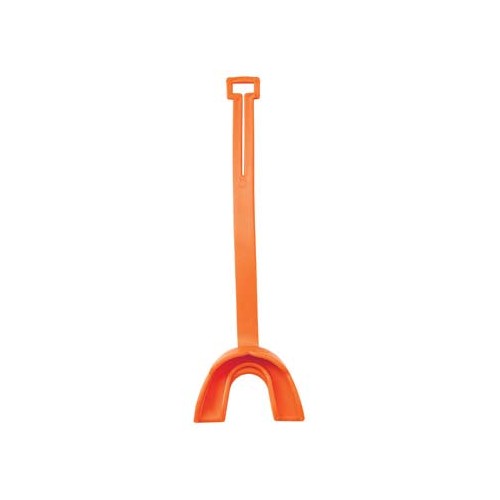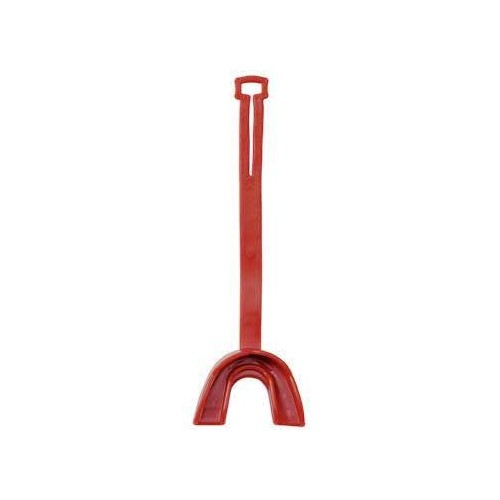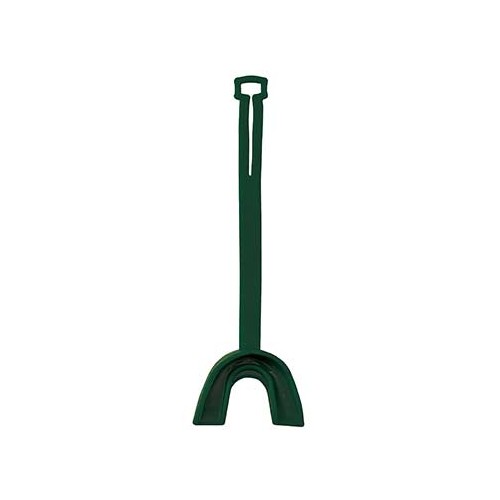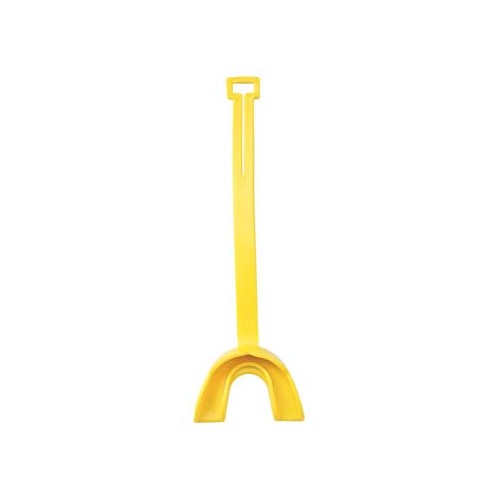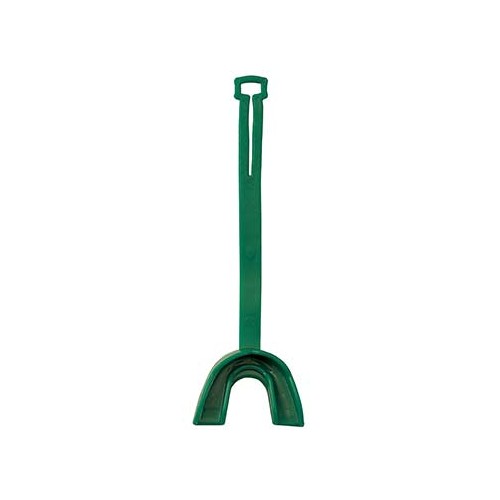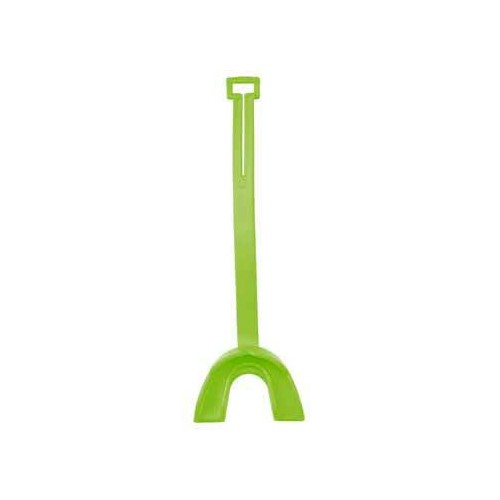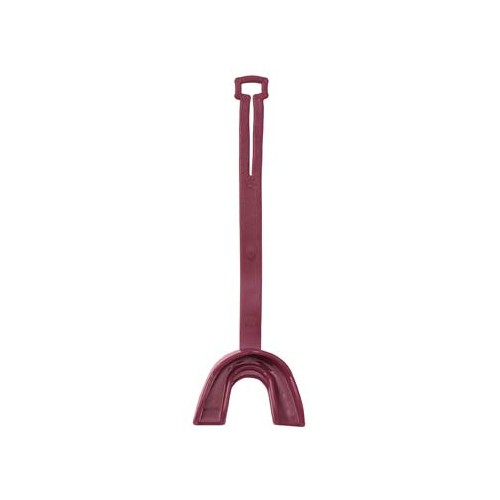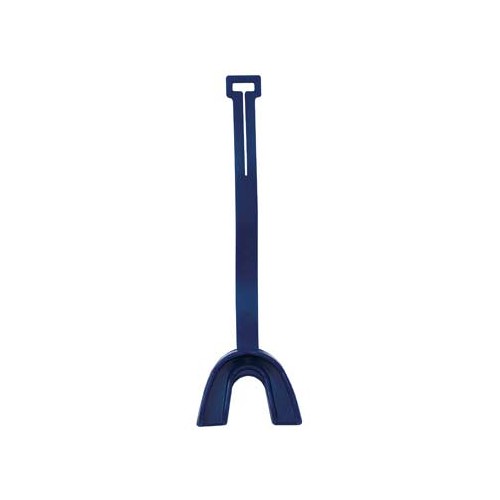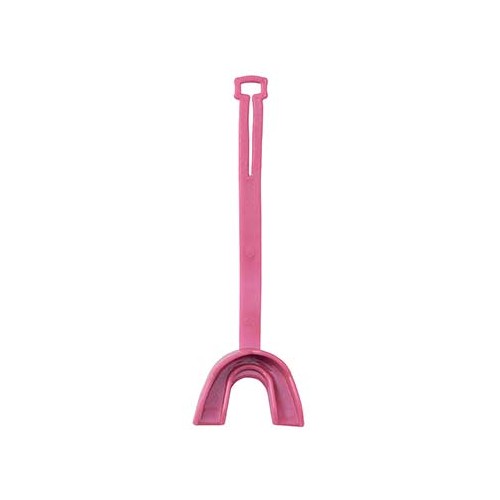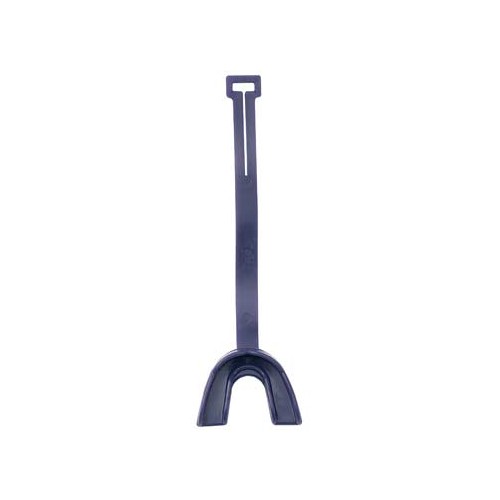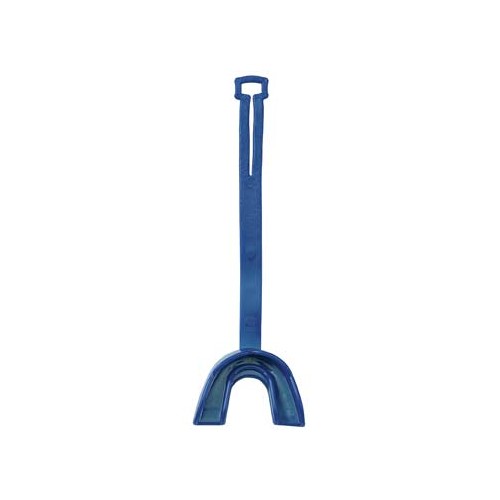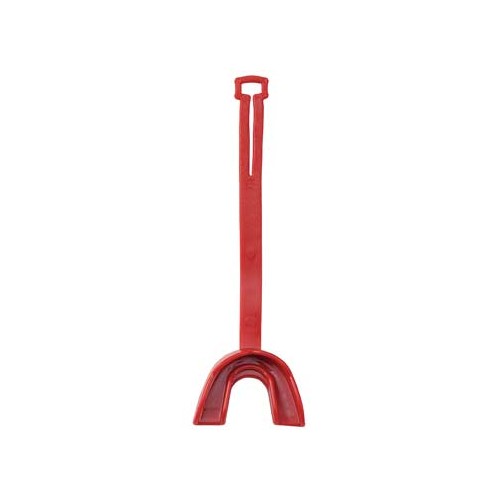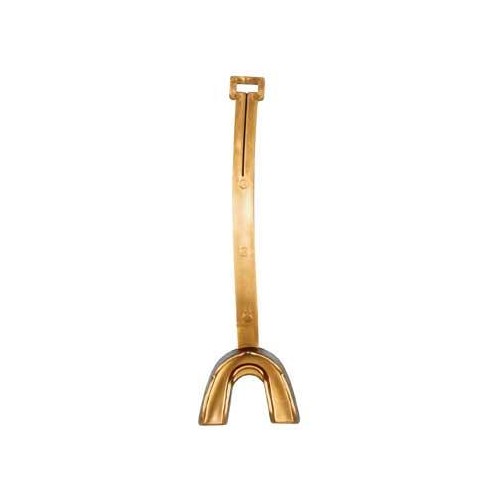 Football mouthguard Vettex Double-Bite with adjustable Strap. Adult size More
Color Vettex
Availability
Price
Quantity
Black
In stock
5,70 €
Cardinal
In stock
5,70 €
Dark Green
Not available
Watch availability
5,70 €
Kelly Green
Not available
Watch availability
5,70 €
Maroon
In stock
5,70 €
Navy
In stock
5,70 €
Purple
In stock
5,70 €
Pink
In stock
5,70 €
Royal
Not available
Watch availability
5,70 €
Scarlet
In stock
5,70 €
Vegas Gold
Not available
Watch availability
5,70 €
Columbia
Not available
Watch availability
5,70 €
Lime
Not available
Watch availability
5,70 €
Yellow
Not available
Watch availability
5,70 €
Next
Football mouthguard Vettex Double-Bite with adjustable Strap. Adult size.
Upper and lower positioning ridge
Custom fitted, one size fits all
Pliable thermo rubber for cushioning comfort
Double impression extra thick
Dental warranty
Ideal for American Football
Teodor Reinhold
PositivesObyčejné chrániče zubů.
NegativesObyčejné chrániče zubů.
---
Zuzana Krajíčková
PositivesJednoduché obtisknutí zubů.
Možnost uchycení na helmu.
Široká barevná škála.
Negatives