Wilson The Duke NFL Football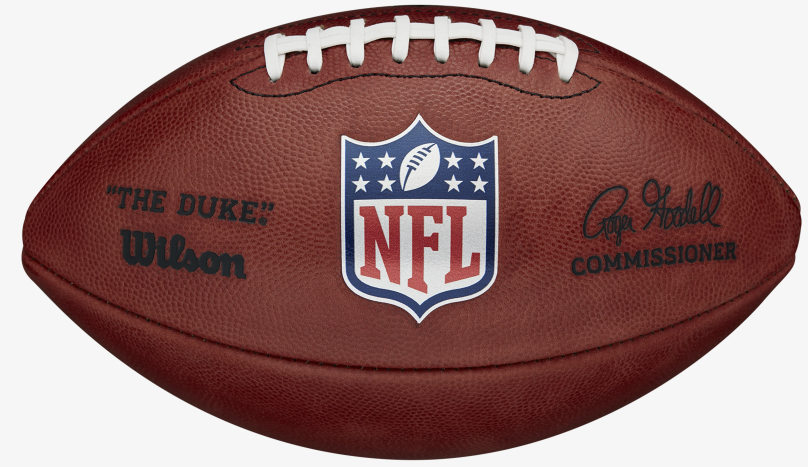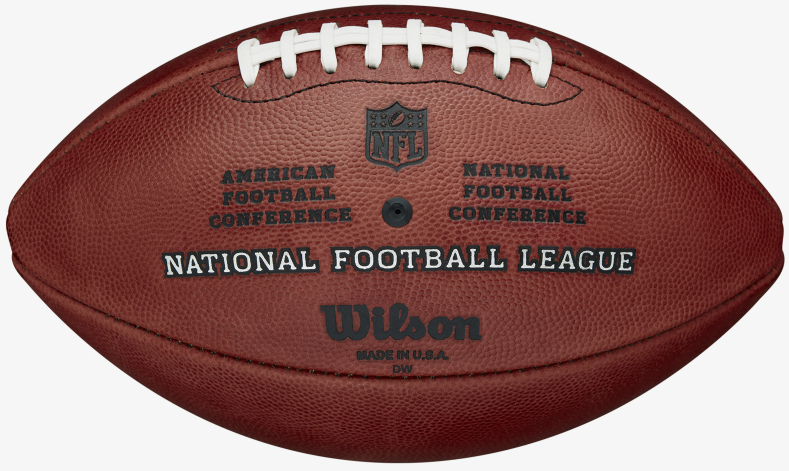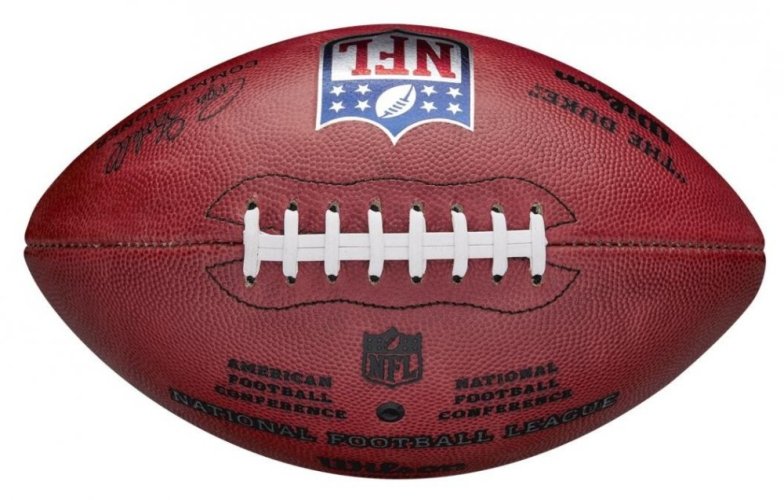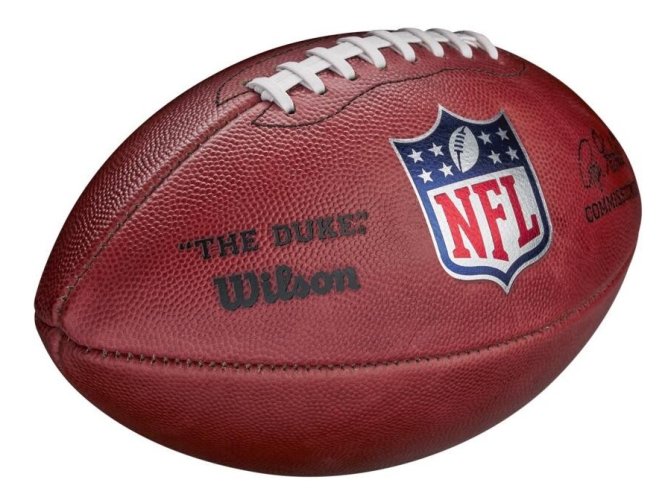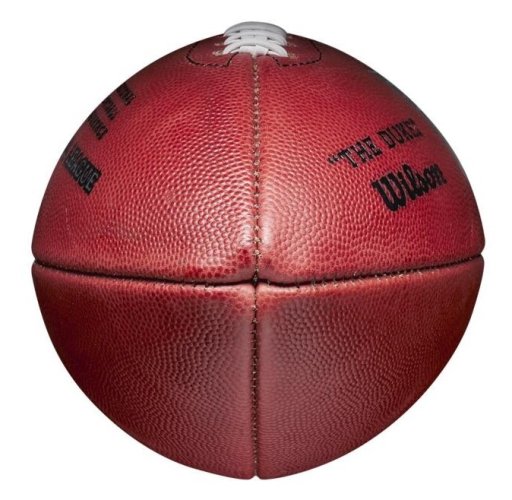 Leather, Official ball of the NFL More
Description:
Throughout American sports history, no other brand has been partnered with a league longer than Wilson has been with the NFL. Not only has every point scored in the NFL been with a Wilson Football, but every Wilson NFL game ball has been handcrafted in Ada, OH by skilled craftsmen and women for decades. "The Duke" NFL football was named in honor of the game's pioneering legend and NY Giants owner, Wellington Mara. Back when Mara was a young boy taking in the game from the sidelines, the Giants players dubbed him "The Duke" and years later, the NFL game ball took on this nickname too. Bring home "The Duke" today, which is as close as a fan can get to the authentic, on-field icon that's been passed, caught and carried by the game's greatest since the NFL started in 1941.
Features:
NFL OFFICIAL: "The Duke" NFL Football is the official ball of the NFL, featuring the world famous Blue, Red, and Silver shield
WILSON LIVE ENABLED: Use the Wilson Live app to scan this ball and unlock exclusive NFL content, insider access, promos, deals, prizes and more
SINCE 1941: Wilson and the NFL have the longest official ball partnership in sports, on-field together since 1941
HANDCRAFTED IN THE US: Made from 100% exclusive Horween leather by Wilson's skilled craftsmen and women in Ada, Ohio
AUTHENTIC WILSON: The Wilson trademark "W" is pressed into every panel of Wilson NFL leather used to make official NFL game balls
TRUE TO THE GAME: The Duke NFL Football is the closest to what is used by the pros every season; however, footballs used for NFL games may have unique specifications, digital technology, and/or stricter quality controls or tolerances.