Riddell SpeedFlex Cam-Loc Hard Cup Chin Strap - White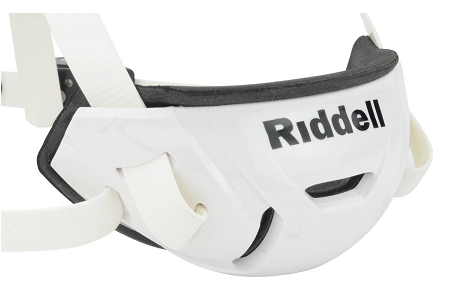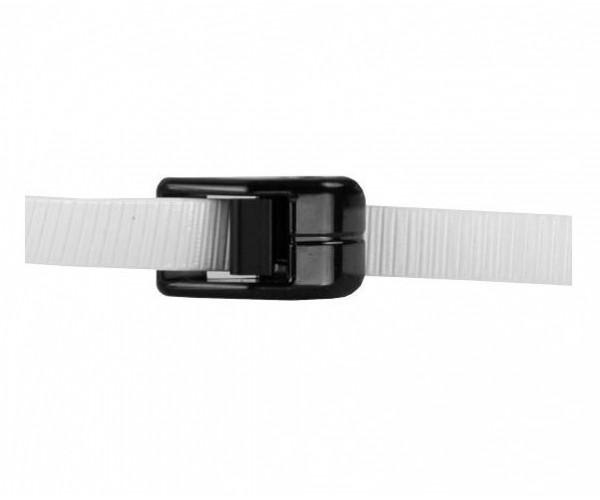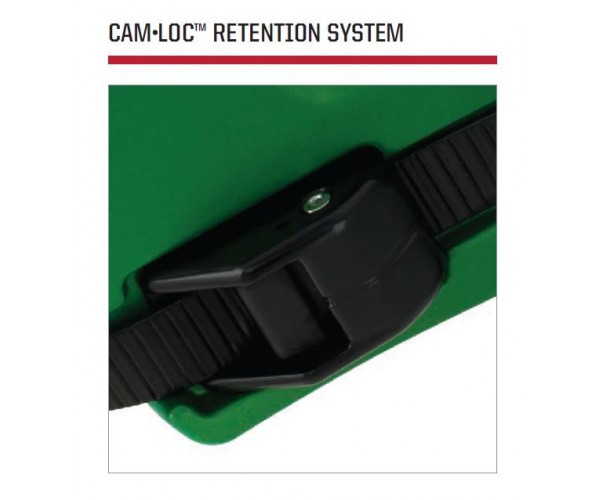 Chin Strap for Riddell SpeedFlex More
Riddell Speedflex Cam-Loc Hard Cup Chin Strap Black
Built to work exclusively with the SpeeFlex helmet, the chinstrap is easier to use than the old Ratchet-Loc system, allowing players to easily adjust their chinstrap before and after the play.
A chin strap attachment system developed based on elite player feedback, designed for easy, efficient adjustment to help secure proper fit.
The size of the chin strap is not necessarily the same as the size of the helmet. The vast majority of adult player use the MEDIUM size.