Oakley Football Pro Clear Shield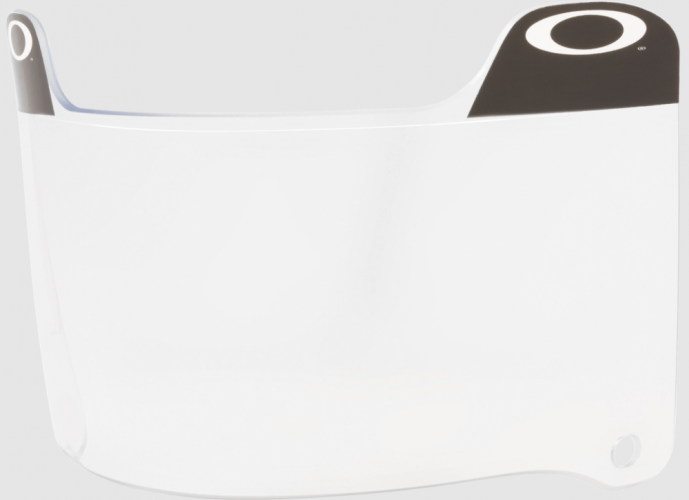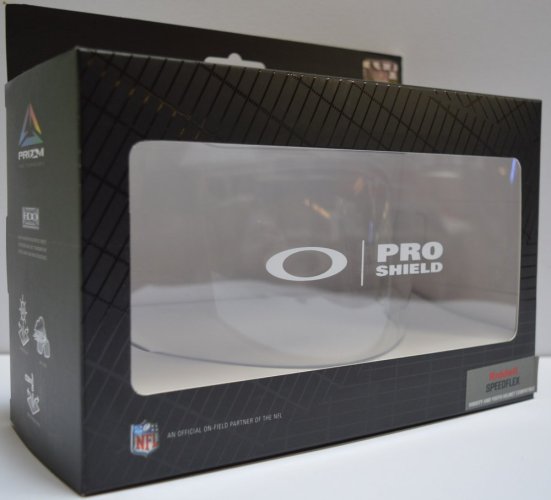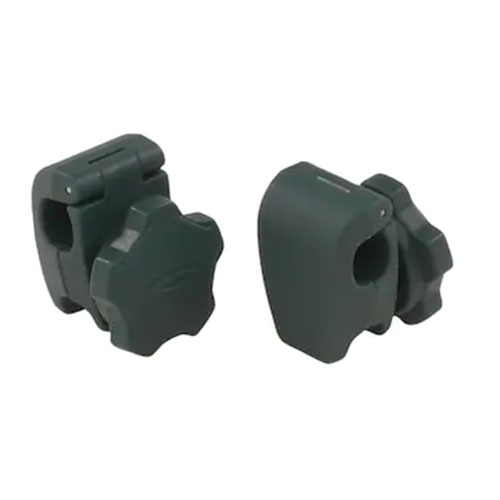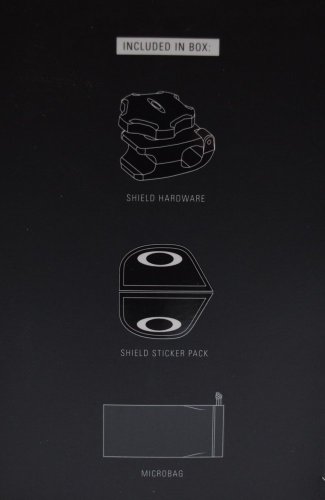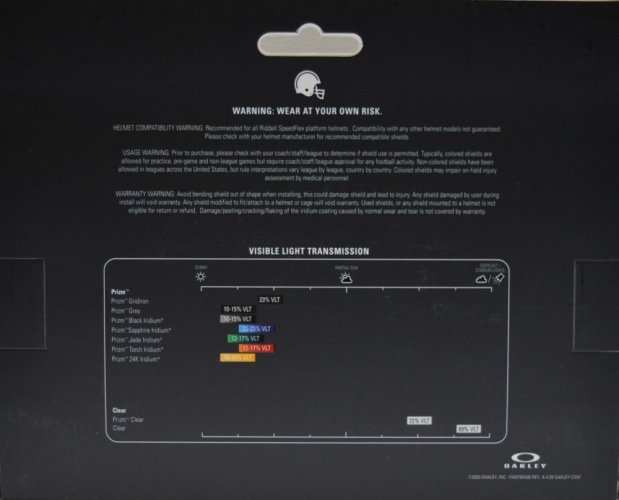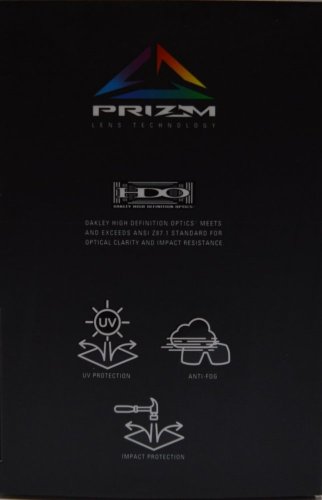 Riddell SpeedFlex Compatible More
Oakley Football PRO Clear Shield fit the unique curvature of the Riddell SpeedFlex helmet.
The Oakley Pro Football Shield raises the standard on fit and clarity and is most compatible with the Riddell Speedflex Helmet. The optically-correct shield has been engineered with freeform technology to match the unique curvature of Speedflex helmets and facemasks to help create and optimize fit.
HIGH DEFINITION OPTICS® LENSES

Oakley's patented High Definition Optics® (HDO®) eliminates distortion to give you clearer, sharper, and more accurate vision.