Nike Vapor Jet 6.0 Junior NFL STS
- Size: Large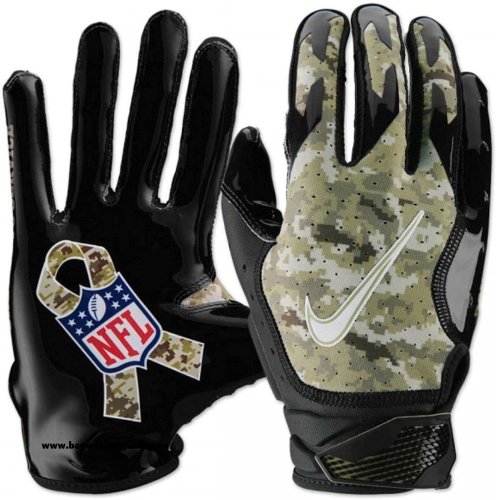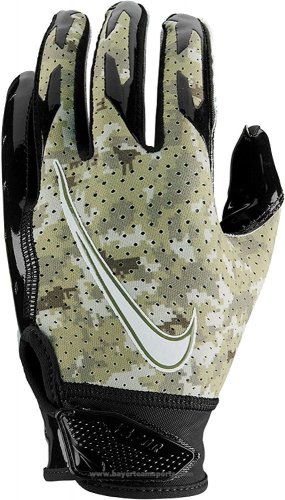 Junior Football Gloves More
The newest member of the Vapor Jet family, the Nike Vapor Jet 6.0 Junior Football Gloves help reduce distractions with breathable woven fabric and adjustable cuffs that let you customize the fit. Sticky Magnigrip palms and a stabilizing, flexible coating offer you optimal control for snagging even the most difficult catch.
Benefits
Breathable, stretchy woven fabric at the back of the hand helps keep you cool and comfortable.
Durable pinky seams are strategically placed for a locked-in feel.
Sticky Magnigrip palms optimize the catching surface.
Adjustable cuffs let you customize the fit.
Lightweight padding at the thumb helps absorb impact.
Product Details
Palm: 75% polyester/20% silicone/5% spandex. Back: 78% polyester/14% PU leather/8% spandex. Other: 64% polyester/16% nylon/11% PU leather/9% spandex.
Junior Size