Nike D Tack 6.0 Lineman Gloves
- Size: Medium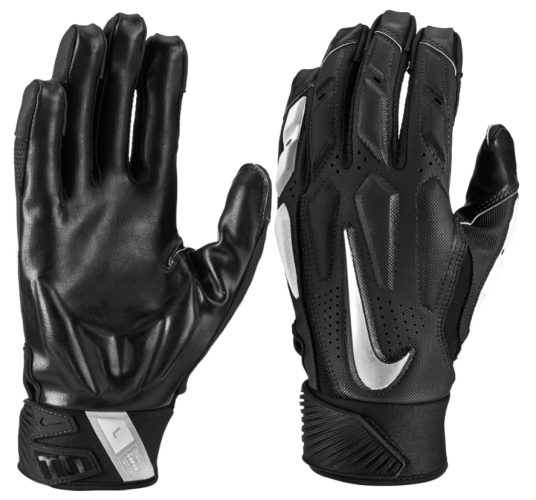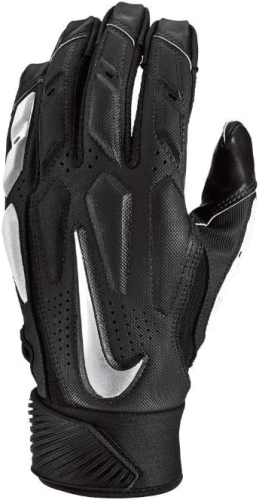 Size
Availability
Price
Quantity
Medium
In stock
94,90 €
Large
In stock
94,90 €
XLarge
Not available
Watch availability
94,90 €
2XLarge
In stock
94,90 €
Nike D-Tack 6.0 Lineman - Black
PREMIER PADDING.
When you need padding, the Nike D Tack Gloves have you covered. Gel padding is strategically placed to let you move naturally, while sticky Hydragrip palms help you maintain control in wet conditions.
Benefits
Strategically placed fingertip seams reduce distractions so you can focus on your performance.
Find a personalized fit with adjustable cuffs.
Product Details
Palm: 44% polyester/24% rubber/17% polyurethane/10% thermoplastic elastomer/5% spandex. Back: 51% polyurethane/35% polyester/12% nylon/2% spandex. Other: 59% polyester/24% polyurethane/9% spandex/8% nylon.
Sold as a pair