Douglas JP24 - Junior
- Size: Large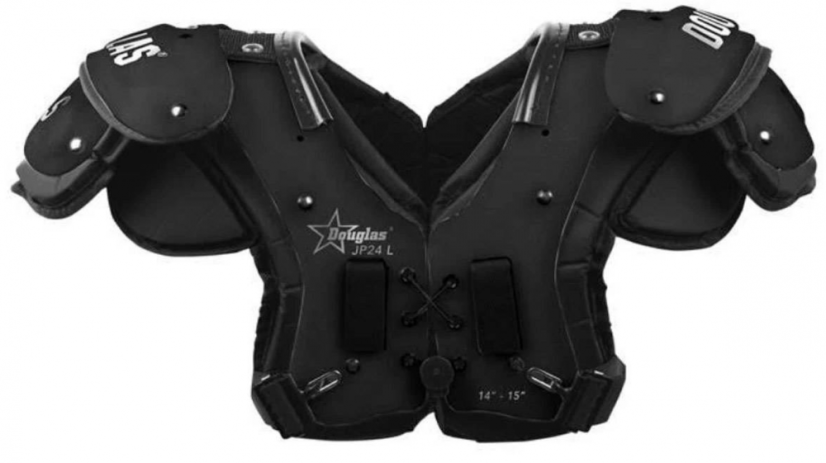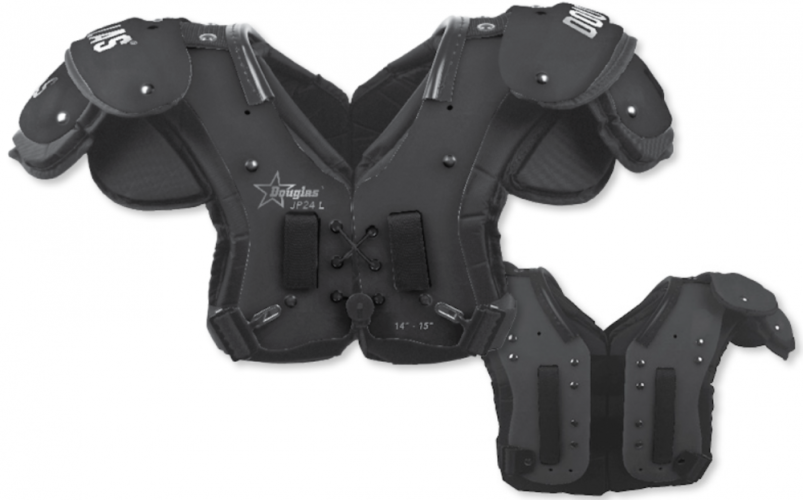 Shoulderpads for Children (6-14 years) More
Douglas is proud to introduce the all new Junior JP24.
The JP24 is the "mini me" to our 24SW, which is our most popular shoulder pad at the professional and college levels Designed to fit the youth/junior players perfectly, not like those other bulky  pads on the market. The JP24 features the Douglas Air Management system, designed to lessen the blow to the body. With our new streamlined design, this lightweight pad is perfect for your  layer. The JP24 features a lowered cantilever to sit closer to the body and absorb those big hits. Flat pads with belts are a "no no" in our book for players under 15, as these players have not  eveloped enough to properly wear a flat pad. With our low-profile cantilever pad with elastic straps, your player will have maximum protection on the field. 

Lowered cantilever design to better protect youth players
Air-Management cushion used in higher level Douglas pads
Elastic straps for easy adjustment
Streamlined, lightweight shoulder pad
Specifically designed for youth and junior players

Weight approximately 1,3 kgs.
Alternative products (2)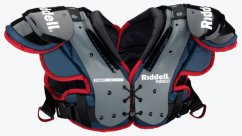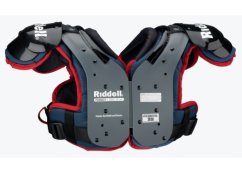 Shoulderpads for Children


Shoulderpads for Children (6-13 years)