A NEW ERA IN HEAD PROTECTION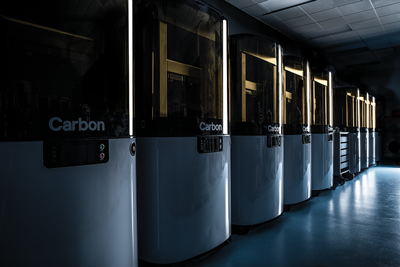 FOOTBALL MEETS SILICON VALLEY
By partnering with digital manufacturing company, Carbon, to deliver next-gen innovative head protection, Riddell rewrites the book for on-field performance in the game of football.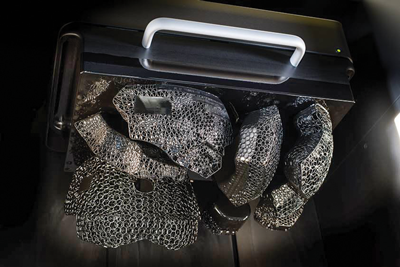 TUNABLE PROTECTION
The 3D printed lattice liner allows for impact attenuating structures to be locally tuned.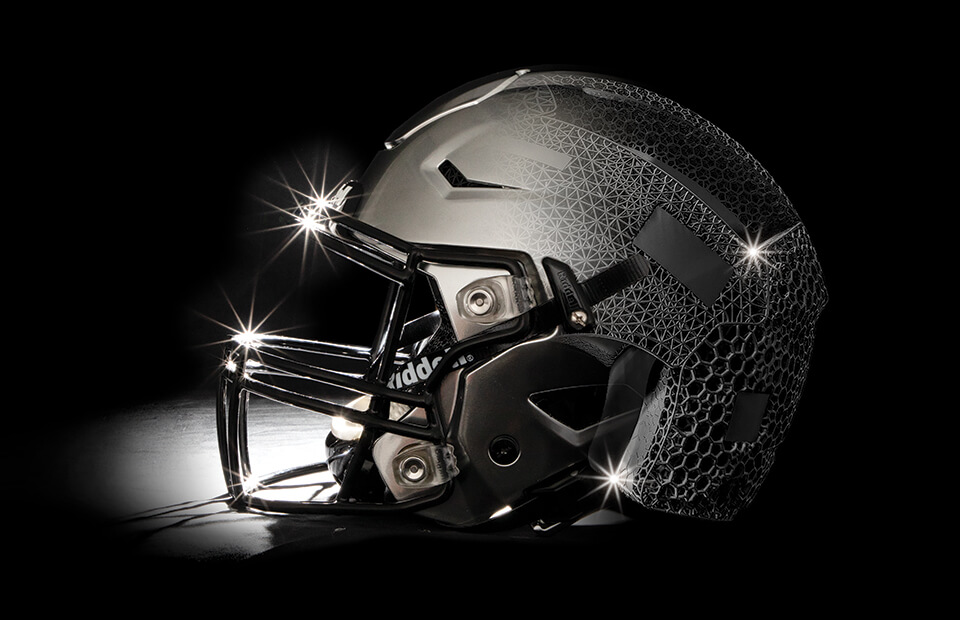 BUILT DIFFERENTLY
Riddell helmets are designed and built based on over seven million on-field impact data points our smart helmets have collected since 2004.